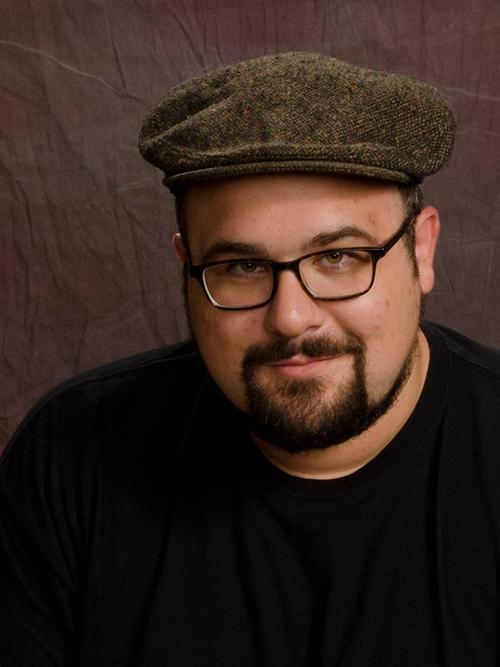 Steven L. Smith
Steven L Smith's first exposure to Gilbert & Sullivan was during childhood roadtrips with his family — but he didn't know it at the time. Let's just say that Peter, Paul, and Mary do a great job with "I Have a Song to Sing, Oh!"
He first became involved with the theater while in high school at McQuaid Jesuit, after seeing a performance of "Pippin". As he sat in the audience, listening to "Magic to Do", he realized that "magic" is really why anyone does theater in the first place, and that he'd better get involved somehow!
While a part of the Mercy-McQuaid Players, Smith performed in a variety of roles, including personal favorite "Man #2" in "Kiss Me Kate" (the famous "Brush Up Your Shakespeare" song), and numerous backstage and technical experiences.
His love of theater and passion for technology, and admiration of G&S and OMP led to the creation of the new OMP website in 2014.
A lifelong entrepreneur, Mr. Smith is the CEO of Perdix Software, a new company creating software for the manufacturing sector.
He spends what little spare time he has enjoying motorcycles, cars, cooking, travel, and discovering new technology.
OMP Board of Directors
Secretary

2017 - 2018

Member at Large

2016 - 2017
OMP Credits
Orchestra: Percussion
Orchestra: Percussion
Chorus
Orchestra: Percussion