Audition info for Iolanthe!
Published: July 14, 2018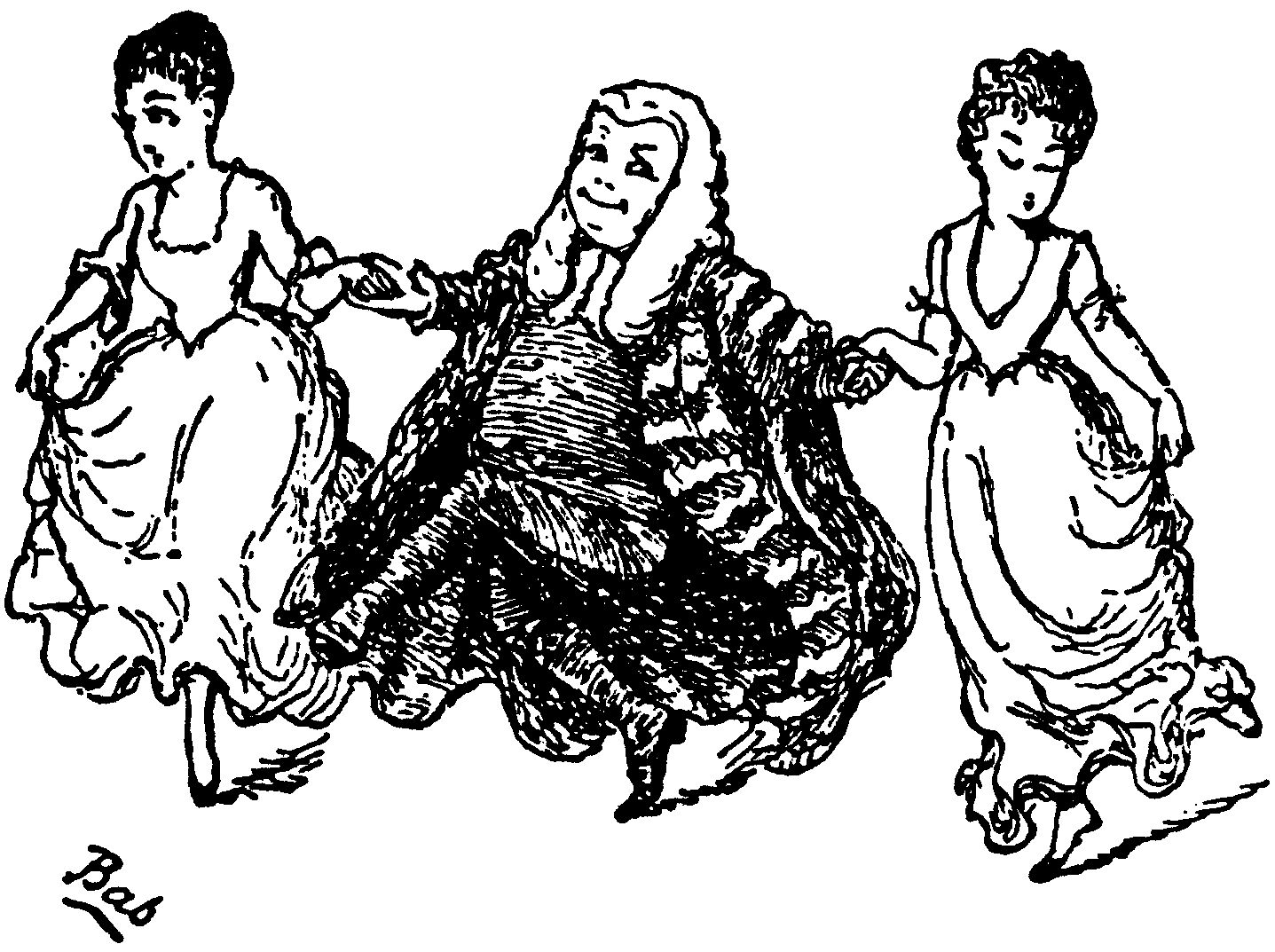 Audition, Rehearsal and Performance Date info!
All at Salem United Church of Christ 60 Bittner Street
Auditions: Monday , August 13 and Tuesday, August 14, 7-10pm
Rehearsals (Tuesdays and Fridays) 7-10pm
August 21,24,28,31
September 4,7,11,14,18,21,25,28
October 2,5,9,12,16,19,23,26,30
Nov 2
Work Days: Saturdays from 9 or 10am to 1pm as needed.
Sing-through w/orchestra: Sunday, October 28 or Nov 4
Production Week Rehearsals: November 5,6,7
Performances: Nov 9-11 and 16-18
Friday and Saturday evenings at 8pm and Sunday afternoons at 2pm
More Details to follow …...stay tuned.
« View All News