OMP Revue Group is performing at Genesee Country Village!
Published: September 21, 2018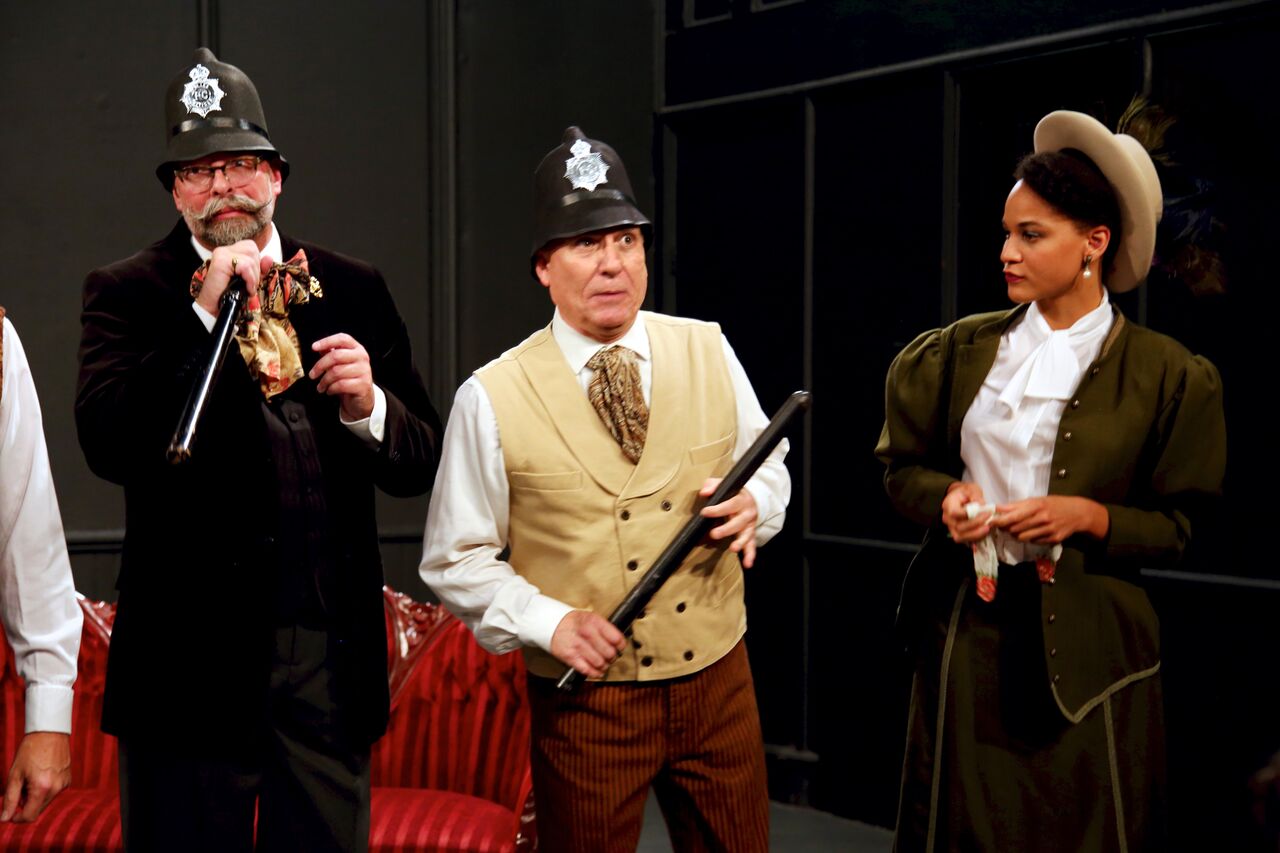 Sit back and enjoy the witty lyrics and tuneful melodies of Gilbert and Sullivan performed by members of the
Off-Monroe Players Revue Group!
Listen or discover songs, sung with piano accompaniment, from HMS Pinafore, Pirates of Penzance, the Mikado and other favorites. You will be transported back to Victorian England and learn how Gilbert and Sullivan were the very model of modern musical composers!
We will be performing two 45-minute shows at 1:00 and 2:30 on October 14th
in the Davis Opera House in the Genesee Country Village
The Davis Opera House was built 1884, South Butler, Wayne County, N.Y.
In 19th-century New York, "opera house" was a catch-all description for a combined music hall, community center and often a general store. Buildings like Davis Hall provided a cultural hub for a community, offering a broad range of entertainment from concerts and plays to circuses. The majority of those constructed were built between about 1860 and 1920, peaking in Western New York during the 1880s.
The first floor of the building was used as a drug store by the builder Frank E. Davis, and later served as a grocery store for the community. Upstairs was an elegant performance hall where musicians, lecturers and the occasional bear could be seen. Here, traveling entertainers belted out popular tunes and performed melodramas and comedies with mixed dialogue and songs.
The revue show is included w/your admission ticket - but seating is limited - so get there early!
More info about the museum can be found at:
http://www.gcv.org
Hope to see you there!
« View All News