Want to see the Revue Group Perform?
Published: December 17, 2015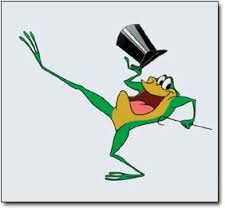 Where is the Revue Group Performing next??
Although we are hired for many private events/celebrations - there are a few times each year where the public is welcome to come enjoy!
Here are our next "open to the public" gigs coming up!
* April 24th - 2pm a the Irondequoit Public Library
       1290 Titus Ave, Rochester,NY 14617

        http://www.irondequoitlibrary.org

       Open to the public - free of charge.

« View All News