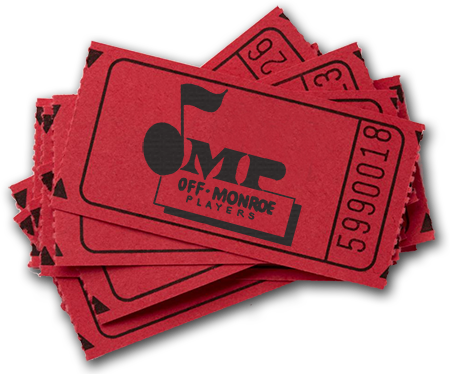 Make a Reservation
Reservations can be made online or by calling (585) 232-5570!
Sweethearts (Winter 2019)
This little two act comedy of manners was written for the Prince of Wales' Theatre where it was first produced on 7th November 1874.
The plot:
Act 1 is set in 1844. A young man, Henry Spreadbrow, visits a young woman, Jenny Northcott. He has been suddenly called away to India and must leave that night. The two have known each other since they were children, but it is only ...
Reserve Online