2020 Feb 1st! - OMP Winter Meeting Date! Too much Happiness!
Published: January 27, 2020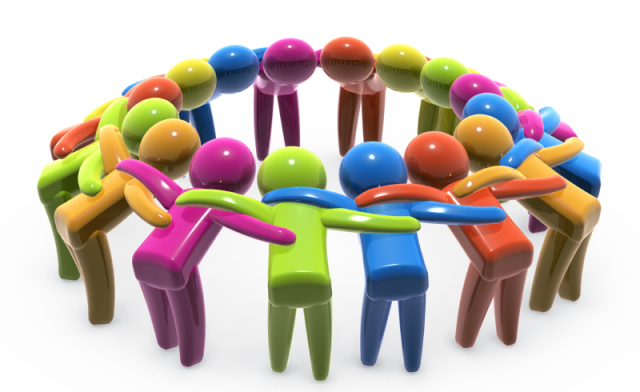 Our winter membership meeting is this Saturday Feb 1st!
Sandwich wraps and bottled water supplied
Please bring a dish to share. Salads, Sides, Crockpot Dishes, Beverages, Breads etc.
11:00am - 1:30pm
Where - Downtown United Presbyterian Church (DPC) - OUR NEW HOME!
Hallock Lounge (clean, warm, dry and toasty!) 121 Fitzhugh Street North Rochester, NY 14614
Free parking across the street in the City Hall Parking lot.
Come see our NEW SUITE!
Lots to talk about......so hope you can come!
No need to RSVP - just be there! (or we'll talk about you....hee hee)
« View All News