Announcing the Leading Casts of On Shore and Sea AND The Zoo
Published: January 29, 2020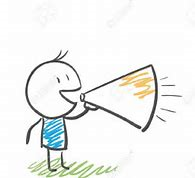 Thank you to everyone who auditioned!
It's not too late to join the chorus of either or both shows!
Feel free to stop by our new home at Downtown United Presbyterian Church on Fitzhugh Street on Feb 4th (OSAS) and/or Feb 7th (ZOO) at 6pm for first rehearsals
OSAS
La Sposina - Carla Cogliandro
II Marinajo - Edward Medina Torres
The Zoo
Aesculapius Carboy - Kurt Griffen
Laetitia - Karen Karnisky
Eliza Smith - Taylor Robinson
Mr Grinder - Al Young
Thomas Brown - Schuyler Kelley
what fun!
« View All News