Auditions for Pirates of Penzance!
Published: August 8, 2022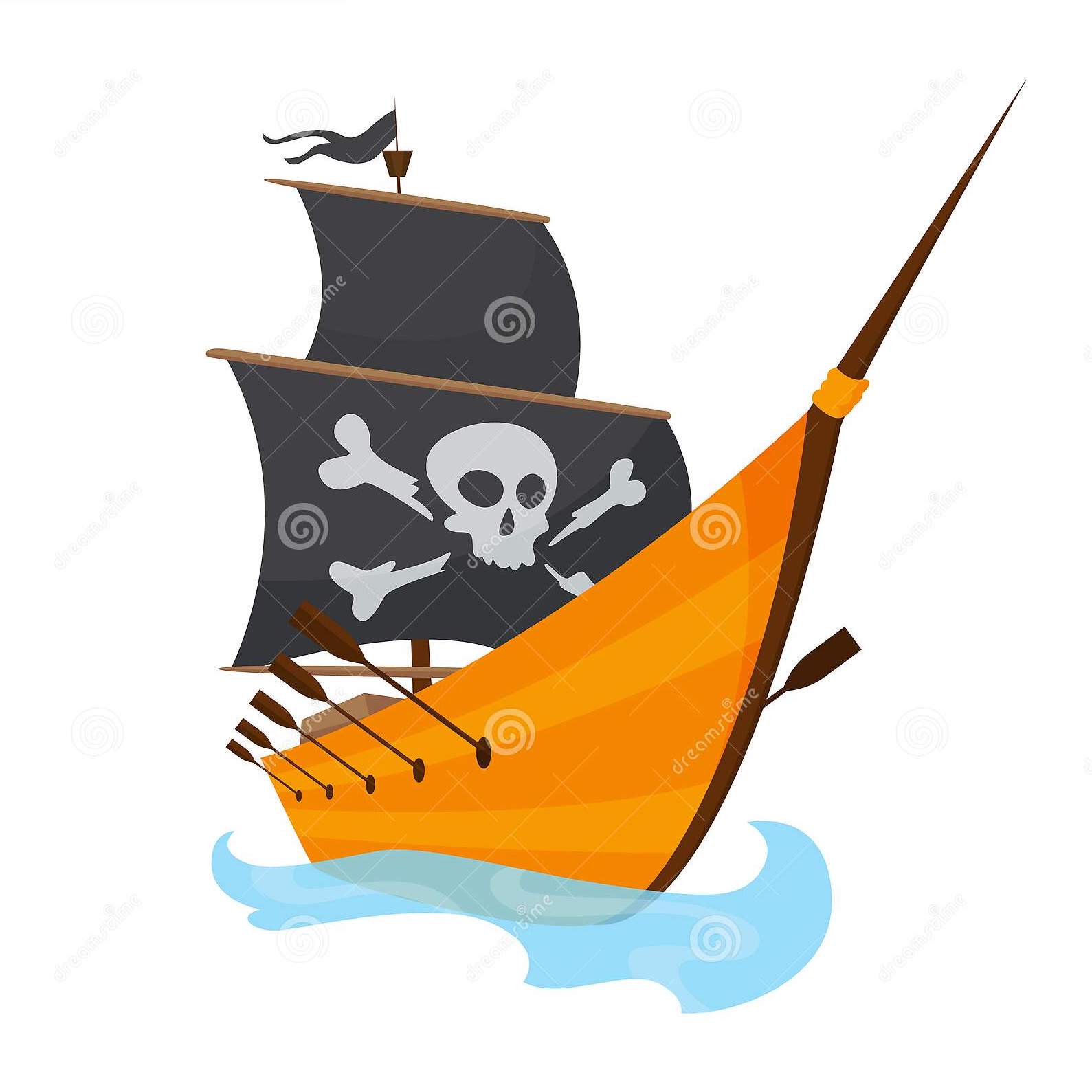 Auditions will be held for Principal roles ONLY on August 29 and 30, 2022, from 6:30-8PM, at Trinity Emmanuel Lutheran Church, 761 Elmgrove Rd., Rochester, NY 14624.
Please bring 16 bars, or a prepared song in English, from the Gilbert and Sullivan canon or similar style. Please bring sheet music, an accompanist will be provided. There will be dialogue readings at the auditions.
Interested Chorus members may sign up at the first rehearsal September 8, 6:30 PM at Downtown Presbyterian Church, 121 Fitzhugh St. N, Rochester, NY14614.
PLEASE NOTE: You must be fully vaccinated to participate in this show. We appreciate your understanding.
Rehearsals: Monday and Thursday 6:30-8:30PM beginning September 8, 2022 Principals will be called for additional Tuesday Rehearsals beginning September 6, then Tuesdays again beginning September 27, 2022. Not all will be called for every rehearsal, a complete rehearsal schedule will be distributed at the first rehearsals.
Performances: Celebration Hall, Downtown Presbyterian Church November 11, 12, 18, 19 - 7:30PM, November 13, 20 - 2PM.
Principal Roles:
Ruth: Female Lead Mezzo-Soprano
Frederic: Male Lead Tenor
Mabel: Female Lead Soprano
Pirate King: Male Lead Baritone
Samuel: Male Supporting Tenor
Major-General Stanley: Male Lead Baritone/Tenor
Edith: Female Supporting Mezzo-Soprano
Kate: Female Supporting Mezzo-Soprano
Sergeant: Male Supporting Bass
Isabel: Female Featured Soprano
For further information regarding Pirates and synopsis consult the OMP Website https://www.off-monroeplayers.org/shows/pirates-penzance/ or the Gilbert and Sullivan Archive: https://gsarchive.net/pirates/html/index.html
« View All News