Foggerty's Fairy Cast Announcement
Published: November 15, 2017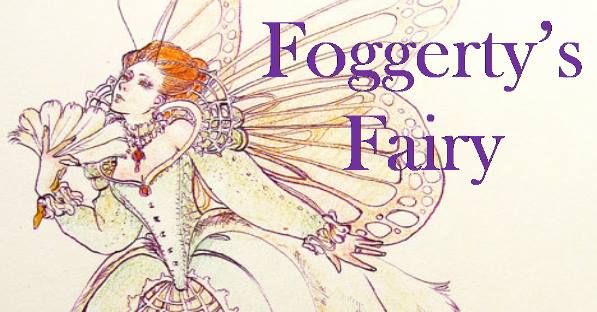 We are so thrilled at the turn out for auditions! We had a good number come down to Salem over both evenings and a fair number of people who could not attend but sent video. Thank you so much for your interest and enthusiasm in the show! The unfortunate reality is that we had more of you than we do roles. We tried to see how far we could stretch things, but even Gilbert would have been hard-pressed to make it work for the number of people who auditioned. We appreciate your willingness to share your talents with us!
The Cast:
Frederic Foggerty, the groom… Chris Garver
Walkinshaw, his friend… Al Young
Jane Talbot, mother of the bride… Kathy Coughenour
Jenny Talbot, the bride… Amanda Kish
Aunt Fogle, a guest… Jordu Kelly-Sutliff
Aunt Bogle, a guest… Tamara Kelley
Balker, a guest… Sean Maher
Tottie, a bridesmaid… Rebecca Hetherington
Lottie, a bridesmaid… Rebecca Kingman
Miss Delia Spiff, a matter-of-fact lady… Laurel Schneiderman
Miss Malvina DeVere, a romantic lady… Summer Sattora
Dr. Lobb, mad doctor… Marshall Kelley
Dr. Dobb, mad doctor… Larry Ploscowe
Blogg, a mad keeper… Katie Garver
The Fairy Rebecca… Suzanne Bell
We wish ALL who auditioned the very best!
« View All News