Iolanthe Cast Announcement!
Published: August 15, 2018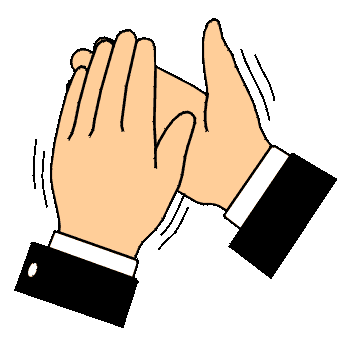 Congratulations to the cast of Iolanthe!
Ted Benedict - Lord Tolloller
Tracy Burdick - Private Willis
Carla Cogliandro - Phyllis
Walela Garland-Standing - Celia
Katie Garver - Fleta
Sean Maher - Strephon
Helen Moore - Iolanthe
Michael Peterson - Lord Mountararat
Sarah Scarpulla - Leila
Wayne Vander Byl - Lord Chancellor
Talia Van Druff - Fairy Queen
CHORUS :
Fairies: Sharon Brugger, Audrone Gecas, Jordu Kelly-Sutliff, Becca Kingman, Maureen Odgers, Laurel Schneiderman, Cady Walker, Clara Weinert, Velta Zadins
Peers: Terry Benedict, Jesse Burdick-Pless, Tracy Burdick, Chris Garver, Don Kelley, Marshall Kelley, Aaryn Miller, Richard Riggs, David Schafer, Martin Schneiderman, Mamie Smith
Thank you!
« View All News