A Summer Meeting? - Oh - It's Too Much Happiness!
Published: May 28, 2019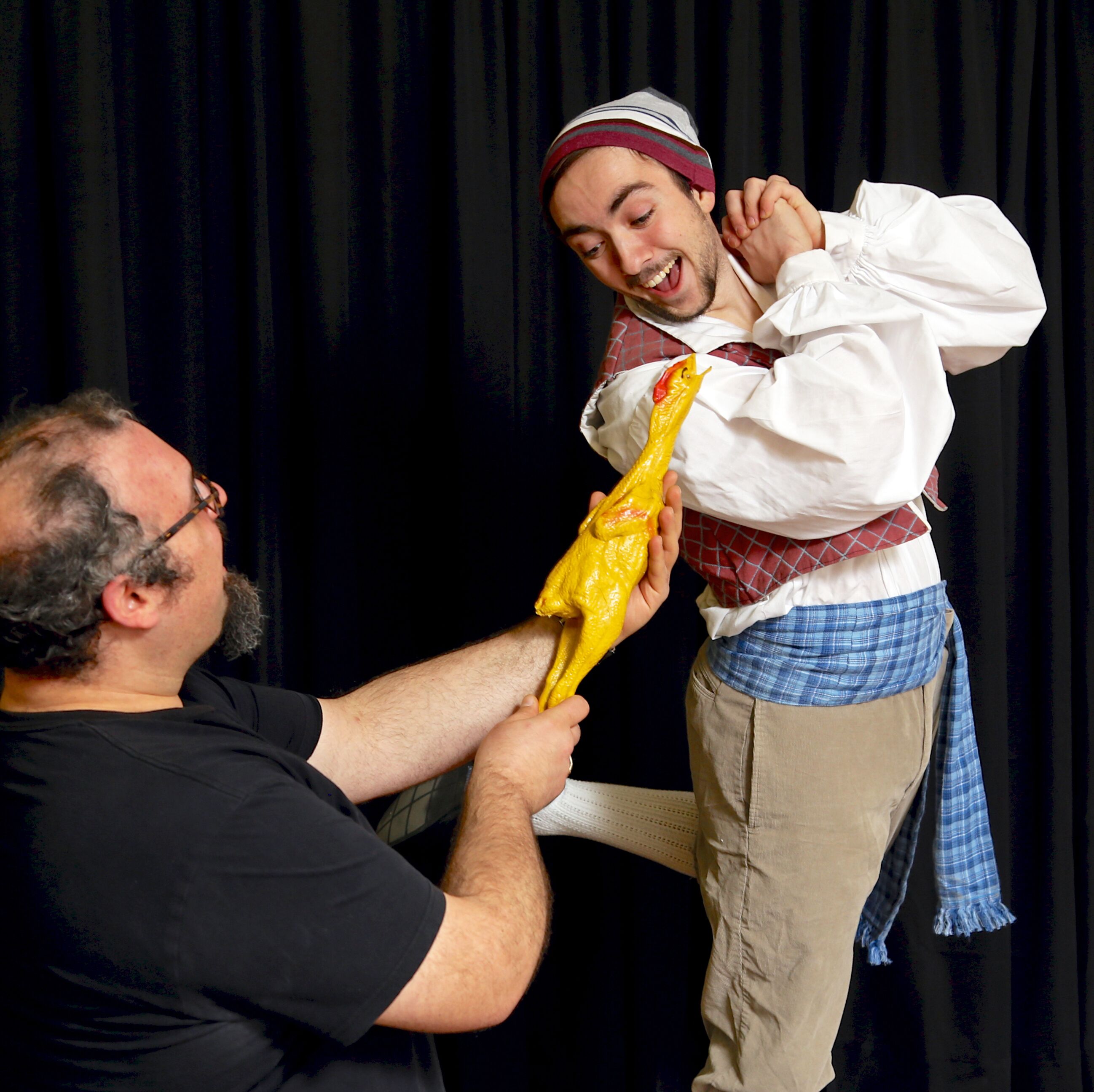 OMP Summer Membership meeting
When: Saturday, July 13, 2019
Time: 11:00am - 2pm
Where: Carmen Clark Lodge - Brighton Town Park, 777 Westfall Rd
OMP will be providing grilling items (hot dogs/hamburgers/vegie burger) plus condiments, rolls and paper goods.
What can you bring??
How about a side dish or a dessert to share w/your fellow OMPers!
btw - BYOB (sorry no alcohol) - we will bring a cooler or two w/ice!
RSVP to Amandalobaugh@aol.com by Tuesday July 9th ( and that will give me an idea of how much food to purchase!)
Stuff happening at the meeting.....
We will be voting in BOD members! Ben Hale is stepping down - 2 current BOD members are re-running - anyone want to apply for the board? please submit your intention in writing to the BOD by July 7th please.
We'll be talking about upcoming shows (director bids!)
How'd we do w/The Gondoliers at Panara - (and what did we learn?)
Relocation committee - (anything new?)
OMP Revue Group has a new FRINGE show to present this fall (what- what??)
We've been accepted at MuCCC for another Winter play in 2020 - (have one you'd like to submit?)
Who gets the coveted Toaster Award this year!
Up next this fall - Ruddigore!
oh - it's TOO MUCH HAPPINESS!
Hope you can attend!!!
« View All News