Join the Fun! It's not too late!
Published: January 24, 2019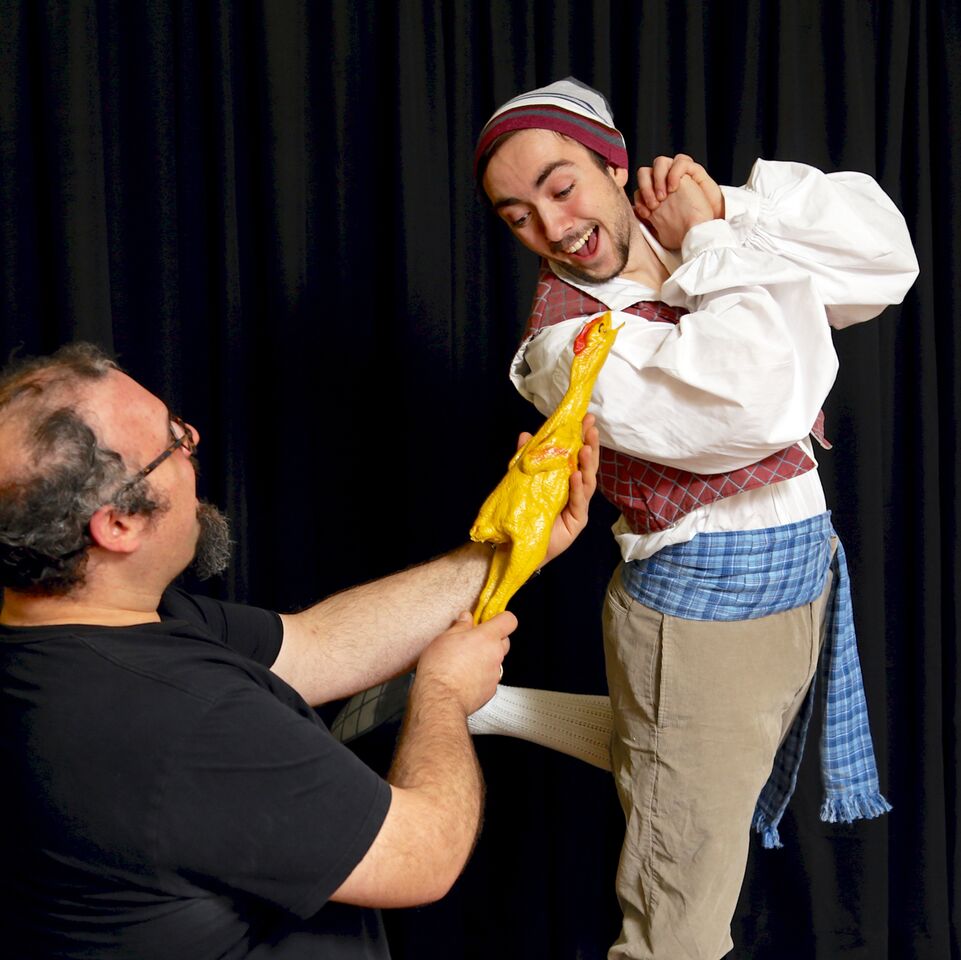 We're starting rehearsals shortly for The Gondoliers and it's NOT too late to join the fun chorus!
Rehearsals are: Tues & Fri from 7-10pm starting Jan 29th at Salem United Church of Christ on Bittner Street.
Sitzprobe - May 12th - exact time TBD
ALL Performances will take place One Weekend ONLY at the Robert F. Panara Theatre at 52 Lomb Memorial Drive Rochester, NY 14623 on the RIT Campus.
Load in May 14th
Tech - May 15 and 16th
PERFORMANCES DATES
May 17th - 7:30pm
May 18th - 2pm
May 18th - 7:30pm
May 19th - 2pm
Any Questions - feel free to contact either director:
Charles Palella - cpalella@rochester.rr.com
or
Amanda Lobaugh - amandalobaugh@aol.com
Hope to see you there!
« View All News