OMP Family Reunion this summer!
Published: April 1, 2022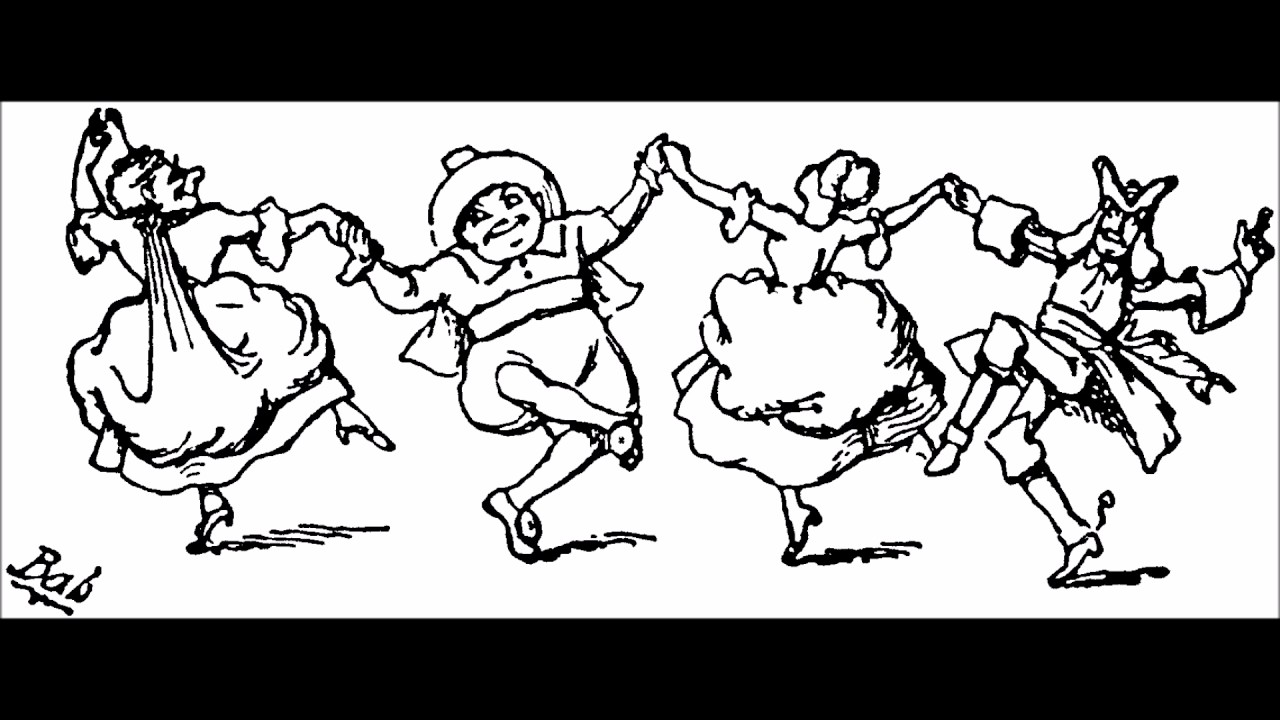 MESSAGE FROM THE OMP BOARD PRESIDENT:
OMP was founded by Esther Vail back in 1977 so a group of neighbors in the Upper Monroe area of Rochester could perform Gilbert and Sullivan at the church on Rosedale. Gilbert and Sullivan shows were chosen because they were fun and royalty free. As Esther said, with a few dollars for some colorful tissue flowers for the bridesmaid bouquets, 'Trial by Jury' was presented in 1977, and the Off-Monroe Players were born.
The Off-Monroe Players are at a turning point. We have moved to our third home, we are still presenting G&S without charging for admission, and we will be celebrating our 45th anniversary with a celebration! Our theme for our 45th Anniversary is "OMP Family Reunion." We are looking forward to seeing members, patrons and anyone who has ever enjoyed our productions. All of you are our family.
PLEASE SAVE THE DATE:
July 16, 2022 with details to be announced closer to the event.
Location: Roger Robach Community Center at Charlotte Beach
Without you we wouldn't be here. 45 years after that first performance of 'Trial by Jury,' we are still that group of neighbors who enjoy being together and presenting the works of the inestimable treasures known as Sir Gilbert and Sir Sullivan." - Brian Smith, OMP Board President
« View All News