Oh my goodness!!! Only ONE Revue Performance left at Fringe!!!
Published: June 20, 2019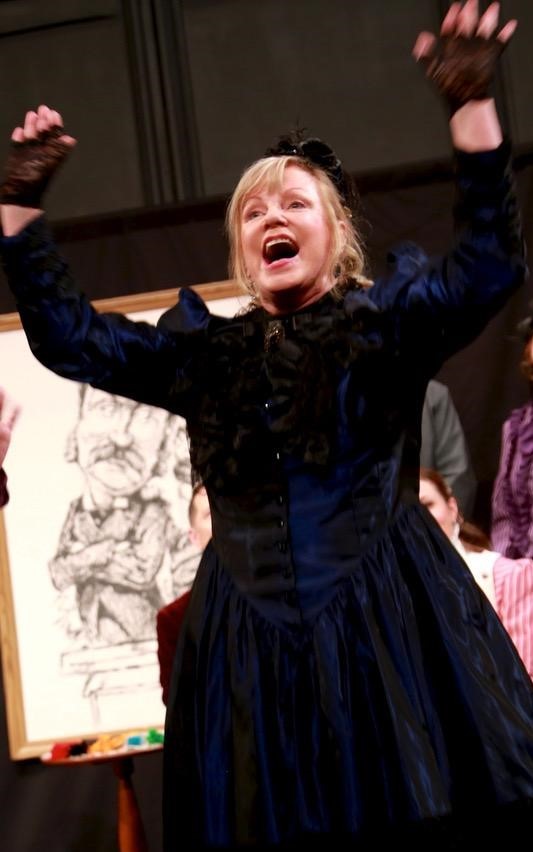 We're back! Only 1 performance left! Tuesday Sept 17th at 7pm
Our FRINGE venue is again at MuCCC - 142 Atlantic Ave, Rochester, NY 14607
For ticketing information please visit: The Fringe Festival Event Page
The Off-Monroe Players Gilbert and Sullivan Revue presents:
"G&S Backward and Forward"
The OMP Revue will take you on a journey from ending to beginning – with a couple of side trips – of the delightful, fun, sentimental and joyful songs from the Topsy Turvey World of Gilbert and Sullivan. If you think you know HMS Pinafore, Mikado or the Pirates of Penzance, you may be in for a few surprises. Join in the fun...there may even be some audience participation!
Hope to see you there!
« View All News