Holiday Shopping Time - Shop at Amazon and contribute to OMP!
Published: December 5, 2016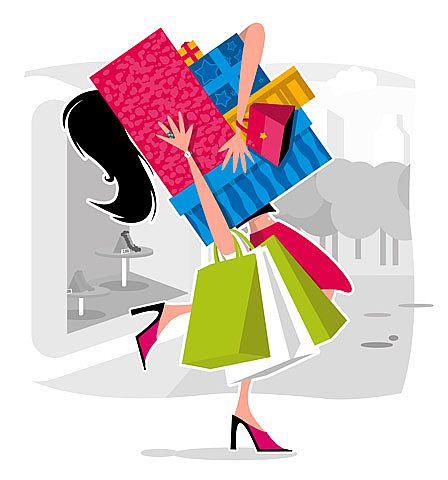 Off-Monroe Players is now an eligible organization in the Amazon.smile program. Your online purchases made through the program will contribute towards the Off-Monroe Players' general fund. Instructions for how to set it up are attached - it's easy!
More details regarding the program can be found here: http://smile.amazon.com/about
We are happy to have this opportunity, though our participation in the program should not be taken as an endorsement of Amazon or the Amazon.smile program.
Attachment: Download File
« View All News