We got too much stuff!
Published: May 30, 2018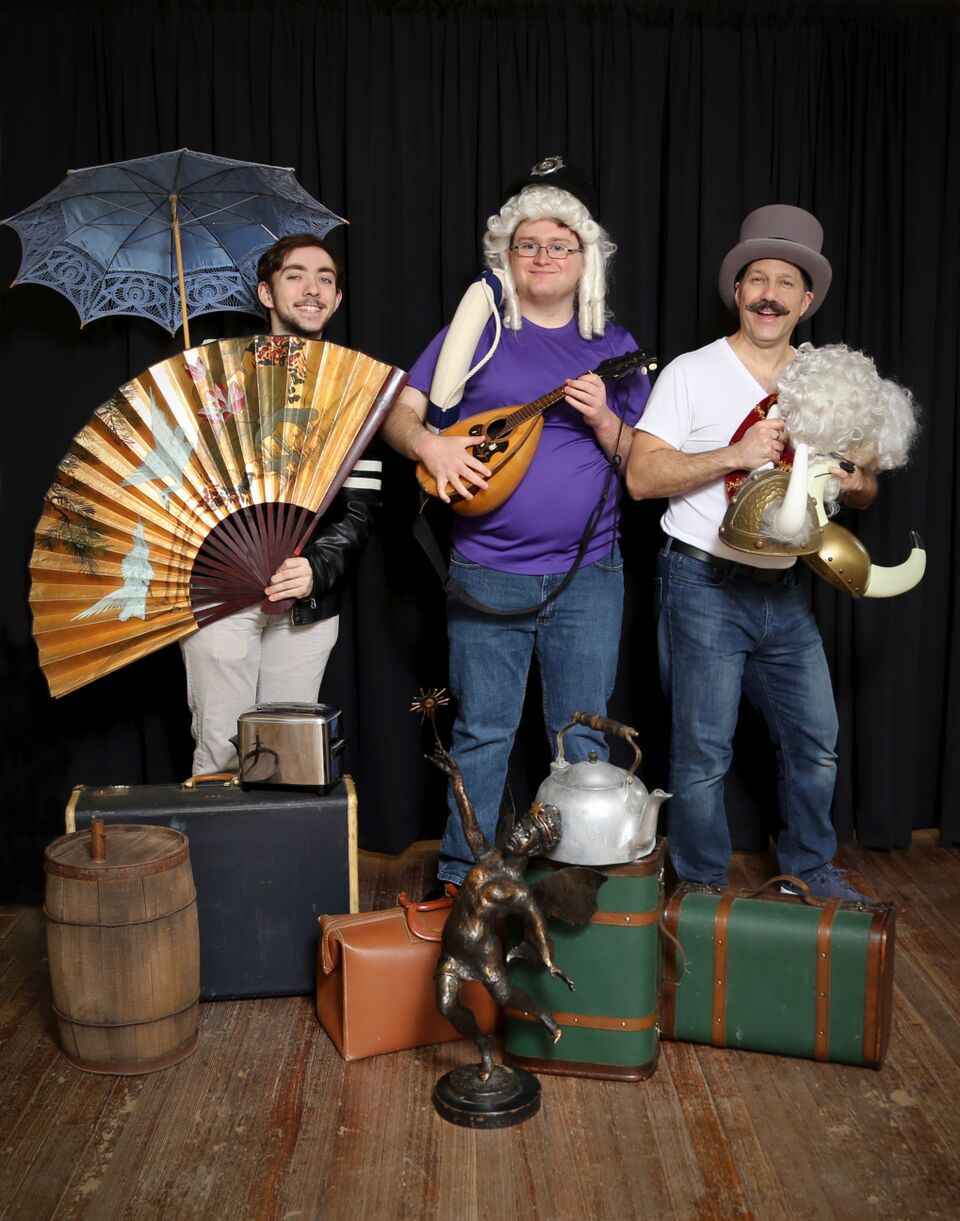 Yep - we got too much stuff and can barely move now!
Each show we accumulate about 3 more totes worth of costumes alone....yet nothing seems to ever leave.....
I won't even mention the boiler room and backstage loft area.....wow....STUFF!!
We need an OMP Clean Up Day to make room for Fairies and Peers this fall!
As long as we're at it - let's clean up the stage area/costume closet/and boiler room best we can!
When was the last time we cleaned up the back stage area or loft area...when we moved in??
we're gonna toss and clean and …..oh - too much happiness!
Save the date - Saturday Sept 8th - 10-2pm!
I'll have a sign up sheet going around...or email me at Amandalobaugh@aol.com!
more info to follow once the BOD sets up a "to-do" list.
might even put plastic up on the windows...hmmm....
amanda
« View All News