We WANT To Know Who They Are.....
Published: September 23, 2017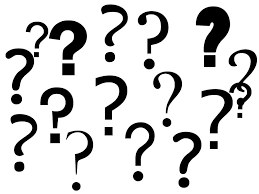 Who is that Cast and Chorus for Mikado??
Several New and Familiar Faces are joining this updated version of Mikado!
I'm sure you know somebody in the show (or can't wait to hear a new voice too!)
Please join us in November!
---
Yum-Yum - Alison Wahl
The Mikado of Japan - Matt Berry
Nanki-Poo - James Eckert
Ko-Ko - Albert Young Jr.
Poo-Bah - Schuyler Kelley
Pish-Tush - Edward Medina-Torres
Pitti-Sing - Amanda DeBruin
Katisha - Christa Perz
Peep-Bo - Ericka Hopkins
---
joined by a fun-loving chorus.....
Terry Benedict, Liz Burke, Barbara A. Dick, Marshall Kelley, Don Kelley, Tamara Kelley, Jordu Kelly-Sutliff, Rebecca Kingman, Larry Kiser, Sean Maher, Andrea Olivier, Charles Palella, David Raymond, Richard Riggs, Laurel Schneiderman, Martin Schneiderman, Mamie Smith, Cady Walker, Bob Weeks, Clara Weinert, Velta Zadins
« View All News