OMP winter meeting at The Elmwood Inn!
Published: January 11, 2023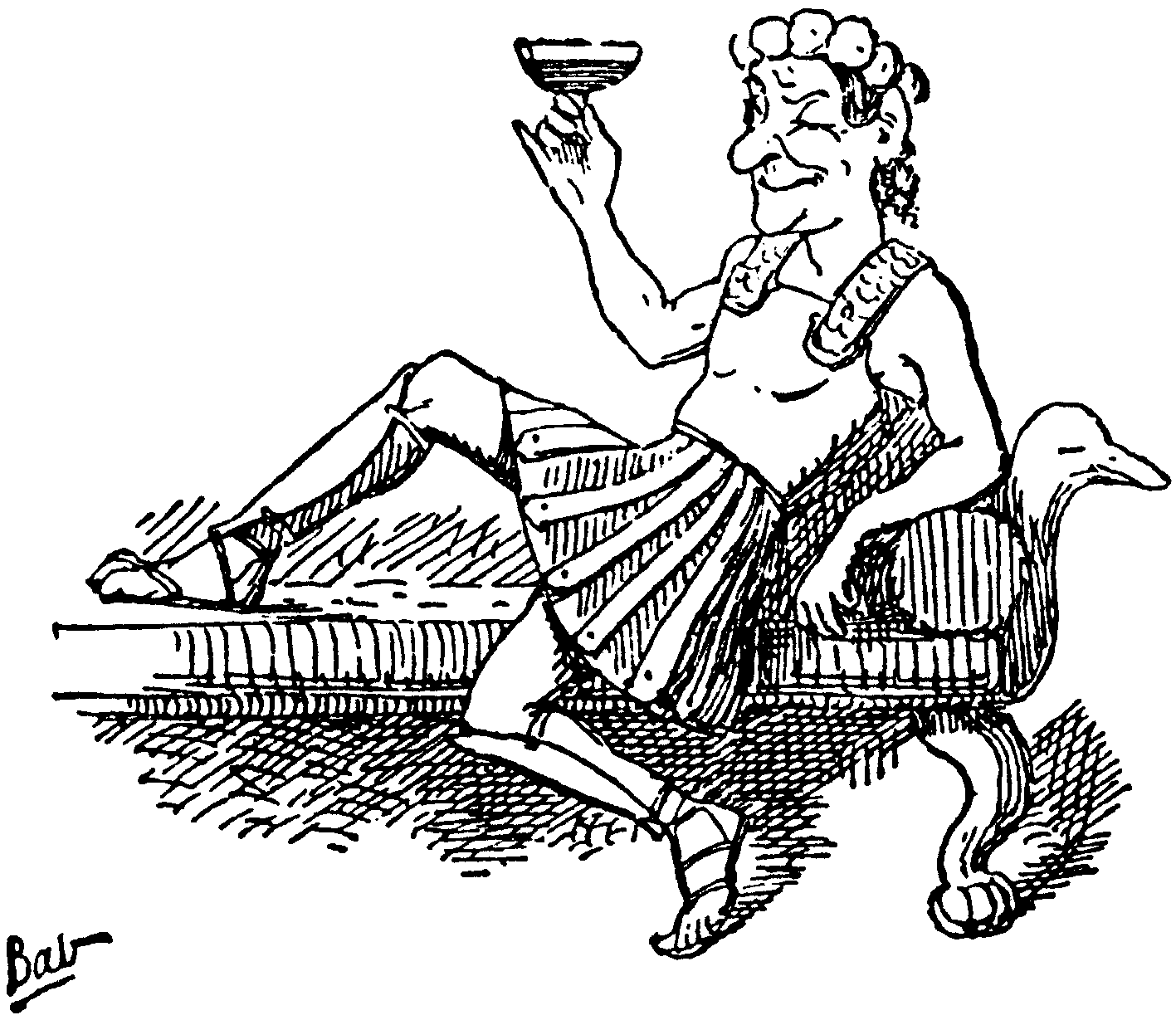 "Eat, Drink…banish all worry and sorrow"…at the in person OMP Winter membership gathering.
We are holding an in person OMP winter membership meeting and switching things up a bit by returning to our old Friday night haunt, the Elmwood Inn, 1256 Mt. Hope Ave., Rochester.
We will be gathering on Saturday afternoon January 21, 2023, from 1 - 3PM at the Elmwood Inn. They have reserved the lower level for OMP. We will be doing announcements at 1:30PM.
We have some exciting announcements for 2023, auditions, shows and most important a chance to catch up with each other.
If you have participated in an OMP show or the OMP Revue, we want to see you!
Members of the OMP Board will be there, directors of the upcoming shows as well. There will be a few announcements, but it's mostly a time to celebrate the beginning of our 46th Season of "innocent merriment" performing G&S. "Oh joy! Oh rapture!"
So, let's chase away the Winter blues for a few moments and look forward to the "Flowers that bloom in the Spring!" Looking forward to seeing members old and new at the Elmwood!
« View All News