Zoo rehearsal canceled tonite 2/7/2020
Published: February 7, 2020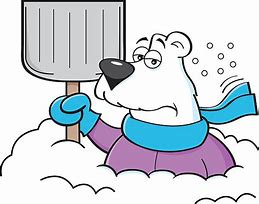 Hello Zoo folks!
yep - the weather outside is icky - so - we are canceling Zoo rehearsal tonite.
(sorry!)
Zoo rehearsal on Friday Feb 14th will start at 6:30pm - we will be taking measurements for costumes/passing out scores/filling in chorus sheets/lots of stuff to do before diving into the music!
thank you for your patience and see you next week!
Amanda & Devon
« View All News