Winter 2017: Trial by Jury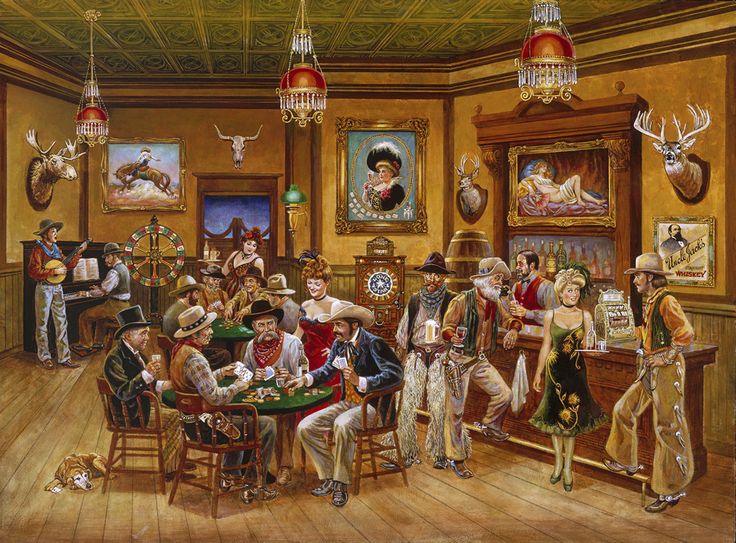 Performances
Jan. 27, 2017, 7:30 p.m.
Jan. 28, 2017, 3 p.m.
Jan. 28, 2017, 7:30 p.m.
Jan. 29, 2017, 3 p.m.
All performances held at Salem United Church of Christ.
Notes
Trial by Jury depicts, in one act, the trial of a breach of promise of marriage case. The plaintiff, Angelina, is an experienced woman (cougar), desperate to salvage something from her latest victim, the guileless Edwin, who has found greener grass and refuge from Angelina's clutches in the company of another woman. The show is entirely sung; there is no spoken dialogue.
Directed by Wayne Vander Byl, this Trial by Jury will be set in the Old West in the style of an old-style TV western in which the circuit judge holds court in the local saloon. Western embellishments include set and costumes, the Usher (court attendant) cast as sheriff (who will have a revolver, which he will fire once, not at anyone), dancing girls, and a bartender.

Director: Wayne Vander Byl
Music Director: Wayne Vander Byl
Assistant Music Director: Alex Kuczynski
Choreography: Anne Vander Byl, Wayne Vander Byl
Producers: Suzanne Bell, Albert Young Jr.
---
Cast
The Learned Judge

Usher

Angelina (the Plaintiff)

Edwin (the Defendant)

Foreman of the Jury

Bartender

Counsel for the Plaintiff

Bridesmaid

Bridesmaid

Bridesmaid

The Other Woman
Chorus
Kelsey Andrychuk, Suzanne Bell, Terry Benedict, Jesse Burdick-Pless, Nan Burgess-Whitman, Barbara A. Dick, Katie Garver, Audrone Gecas, Schuyler Kelley, Tamara Kelley, Larry Kiser, Kathy Moore, Sam Nelson, Laurel Schneiderman, Clara Weinert, Velta Zadins, Peter L. Zavon
Orchestra
Rehearsal Pianist: Alex Kuczynski
---
Crew
Stage Manager

Props

Set Designer

Set Construction

Costume Manager

Costume Construction

Lighting Designer

Lighting Operator

Photography

Bio Board

Program Design