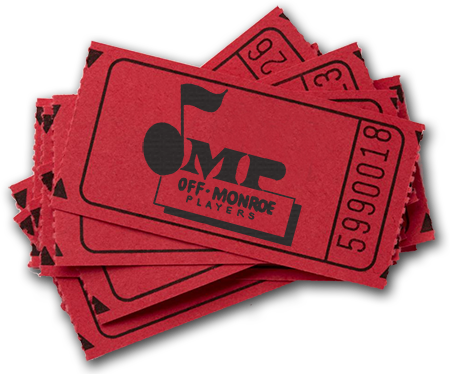 Make a Reservation
Reservations can be made online or by calling (585) 232-5570!
Patience (Spring 2017)
Patience satirizes the "aesthetic craze" of the 1870's and '80s, when the output of poets, composers, painters and designers of all kinds was indeed prolific — but, some argued, empty and self-indulgent. This artistic movement was so popular, and also so easy to ridicule as a meaningless fad, that it made Patience a big hit. The topical nature of the story may make Patience somewhat less accessible to some modern ...
See more information about this production run
Reserve Online