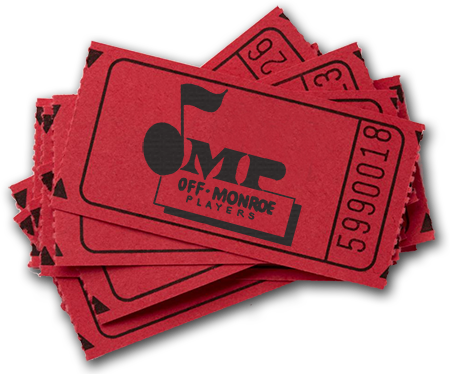 Make a Reservation
Reservations can be made online or by calling (585) 232-5570!
The Gondoliers (Spring 2019)
Two handsome gondoliers have just found wives. It turns out that one of them has inherited the throne to be the King of Barataria. Further, whoever is the king must marry the Duke's daughter, Casilda. Thus, both men decide to rule over Barataria together, even though they lack governing experience. Meanwhile, their wives each want to be queen and yet dislike the idea that a new woman has to ...
Reserve Online