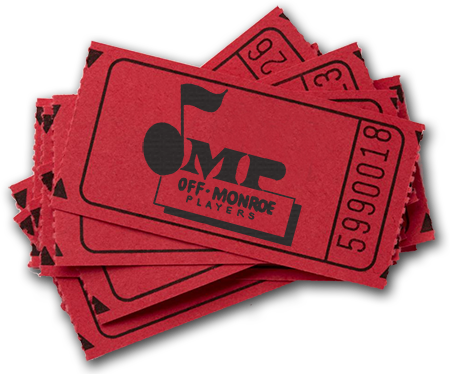 Make a Reservation
Reservations can be made online or by calling (585) 232-5570!
The Mikado (Fall 2017)
In this special Rochester-themed production of one of Gilbert and Sullivan's best known works, director Wayne Vander Byl has set the action in "Thisland," and subtitled it: The Town of Rochacha.
In modern dress, against a backdrop of lilacs and the Rochester skyline, the classic tale of proud officials, many-hatted bureaucrats, and love (sometimes misplaced or unwanted!) is carried out. Nanki-Poo, son of the Mikado but disguised as a ...
Reserve Online