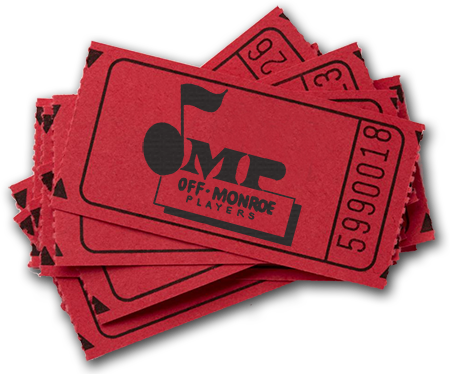 Make a Reservation
Reservations can be made online or by calling (585) 232-5570!
Ruddigore (Fall 2019)
In the town of Rederring, a corps of bridesmaids is lamenting the lack of marriages occurring. While there are plenty of potential candidates, they all have their own reasons for remaining unwed. One of these women, Rose, would be willing to marry Robin Oakapple, but he is too shy to ask her. It turns out that Robin is really Sir Ruthven Murgatroyd in disguise. For Ruthven has been cursed. Thinking ...
Reserve Online